Trust. Knowledge. Results.
It is important to work with an attorney who is committed to advocating for your best interests..
Ashley Hampton graduated Magna Cum Laude from the University of Kentucky in 2006 with a Bachelor of Arts in Political Science, then graduated Cum Laude from NKU Chase College of Law with a Juris Doctor and a concentration in Employment and Labor Law.
Ashley has experience in the following areas of practice:
Family and Domestic Issues
Criminal
Expungements
Juvenile
Bankruptcy
Elder Law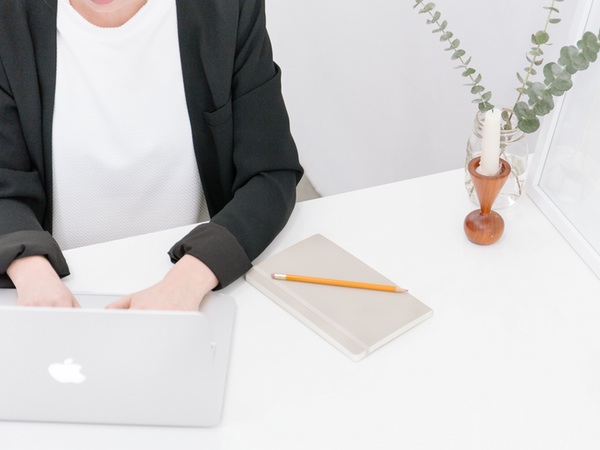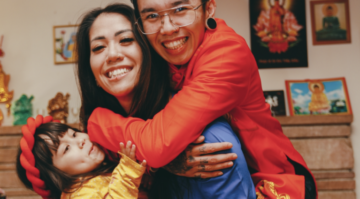 Family and domestic issues
Family law is a central focus of Ashley's practice. She understands the difficulty today's parents face balancing work and family. She is passionate about guiding families through the difficulties of divorce or child-related litigation so they can find a balance that works for them. Call today to schedule a consultation.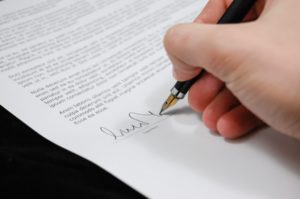 Elder
law
All individuals should have an effective estate plan that provides for the needs yourself as well as your loved ones. Ashley can help to prepare important legal documents such as medical directives, powers of attorney, family trusts, and wills. An effective estate plan should provide the needs of surviving family members while ensuring that your wishes are carefully established and carried out upon your passing. If you wish to establish or update your estate plan or need strategic advocacy to handle a will contest, probate or trust dispute Ashley offers personalized representation and a commitment to client service.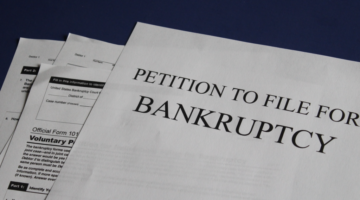 bankrupcy
If you're behind in payments and have mounting debt, then you're facing one of the most difficult challenges a person can face. If you need a fresh start,
you may be entitled to receive a discharge of allowable debts. Call today to schedule a consultation with Ashley about Chapter 7 or Chapter 13 bankruptcy.